Stacking the Shelves is a weekly meme hosted by Tynga over at
Tynga Reviews
.
Purchased:
Red Rising by Pierce Brown (audiobook)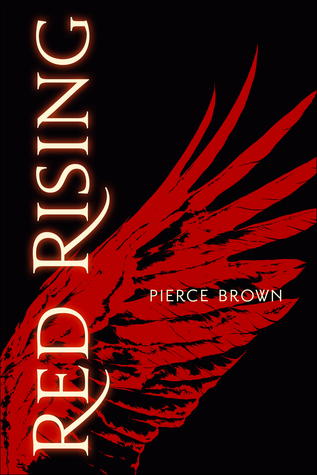 Dangerous Girls by Abigail Hass
I love a good YA thriller!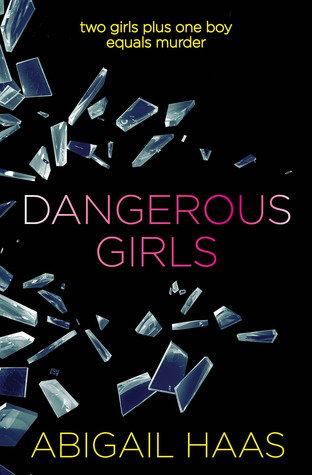 The Midnight Thief by Livia Blackburne
This book has received mixed reviews...personally, I enjoyed it. :)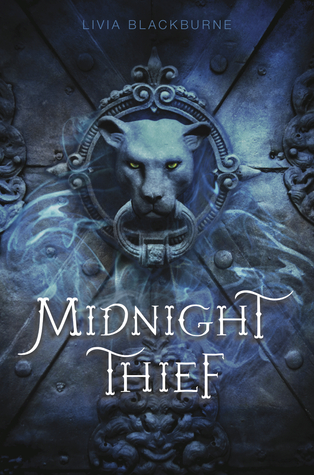 Poison Dance by Livia Blackburne
I don't often read novella's, but I had to read this as it's from James' POV. James is a character I found interesting in Midnight Thief and wanted to know more about.
My Fair Concubine by Jeannie Lin
I liked Butterfly Sword by the same author, so I'm looking forward to diving into this one.
For review:
The Cure for Dreaming by Cat Winters
As expected this book was amazing!
Have you read/do you plan to read any of these books? :)